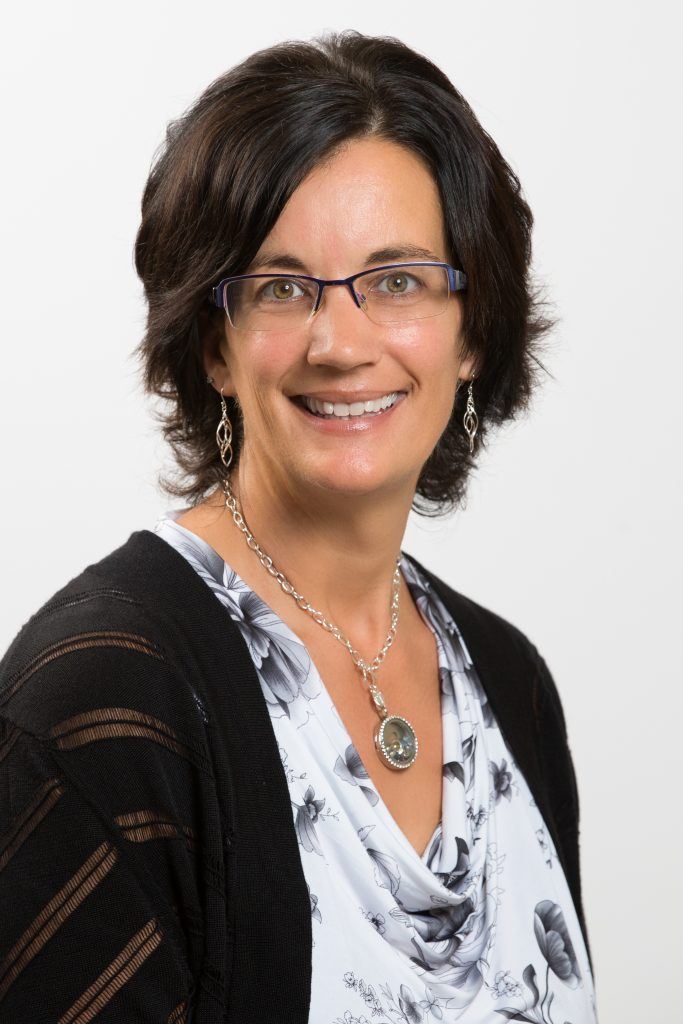 Jennifer Amandro
Marketing Assistant
Jennifer Amandro was born and raised in Upstate New York.  Like many others, the snow and cold became challenging, so she made her way to the sunshine in Cape Coral, with her husband and three children in 1995.  And they've never looked back!
For 12 years, Jenn worked together with her husband for a direct mail advertising business.  She was tasked with multiple roles in the office, from directing and managing calls to preparing ads for the graphic designer.  Looking for an opportunity to grow in a completely different field, Jenn joined Aubuchon Homes as Customer Care Concierge for their Real Estate Information Center.  She continues to develop even more of her many talents as a Marketing Assistant.
Jennifer is very active in her church, the New Apostolic Church in Fort Myers.  She enjoys music whether vocally in choir, or instrumentally, playing her flute.  She enjoys spending quality time with her family, friends, and especially her grandson, Jaxon.  Her hobbies include running, and visiting theme parks. She found a way to combine the two ~ by participating in many half-marathon's at a theme park!