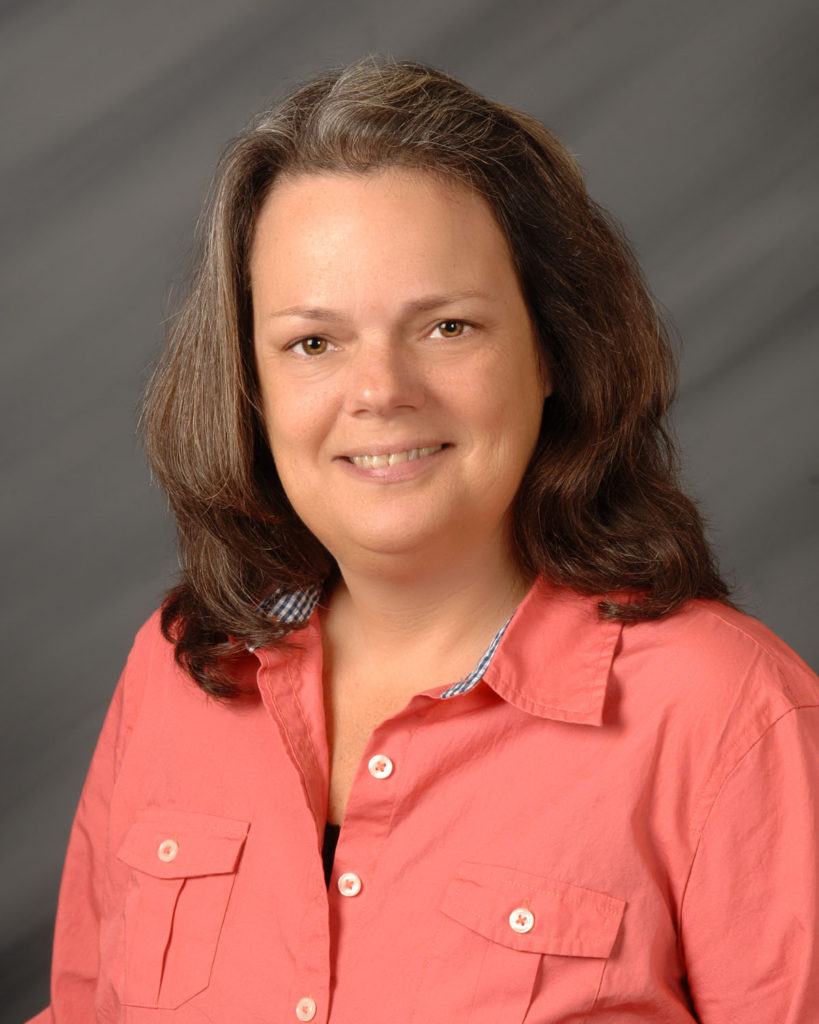 Amy Spurgeon
Senior Project Manager
Telephone: 239.549.6358 ext 3731
Originally from Michigan, Amy moved to Southwest Florida in 1991.  Her construction industry career began in 2000 when she worked for the Tower Division at WCI Communities in SW Florida.  She began as an Assistant to the Sales Director, learning the intricacies of the construction industry.  As she grew in her career, her duties shifted and she accepted the position of Contract Administrator for the Tower Division, where she handled all contracts and commissions for the 32 high-rise towers, at the time, that were under construction.
In 2005, she accepted a position with Stock Development & Construction as an Estimator.  She worked for the next three years in this role.  Although Estimating was somewhat new to her, she was ready and excited to learn another aspect of the building process, and had an excellent teacher in Justin Einstein.  As the real estate market began its downfall, Amy, like many others, found herself seeking other employment opportunities outside of Stock.
As luck would have it several years later, Amy was recruited by a previous co-worker (Justin Einstein) who asked if she was ready to come back to the construction world.  Amy was thrilled to return, and find her new home at The Aubuchon Team of Companies in the Estimating Department in 2010.
She has been with Team Aubuchon for six years years, and finds it exciting to work closely with each home and homeowner, as each is different and unique.  Amy says, "this is quite different than working with the 'production line home'.  It is much more rewarding to work with such an outstanding product line."
She has found her new role as Senior Project Manager. Amy works with a new home build client one on one, delivering white glove attention throughout the entire project. During construction they keep in close contact with customers and email pictures on a weekly basis for those local and out of town. They address any and all concerns the client might have, to ensure the building process is a smooth and exciting experience for the client.
Amy has five grandchildren that take up most of her spare time, much to her pleasure.  She also enjoys crocheting and reading.
Contact Amy, 239.541.3731 or via email, aspurgeon@teamaubuchon.com