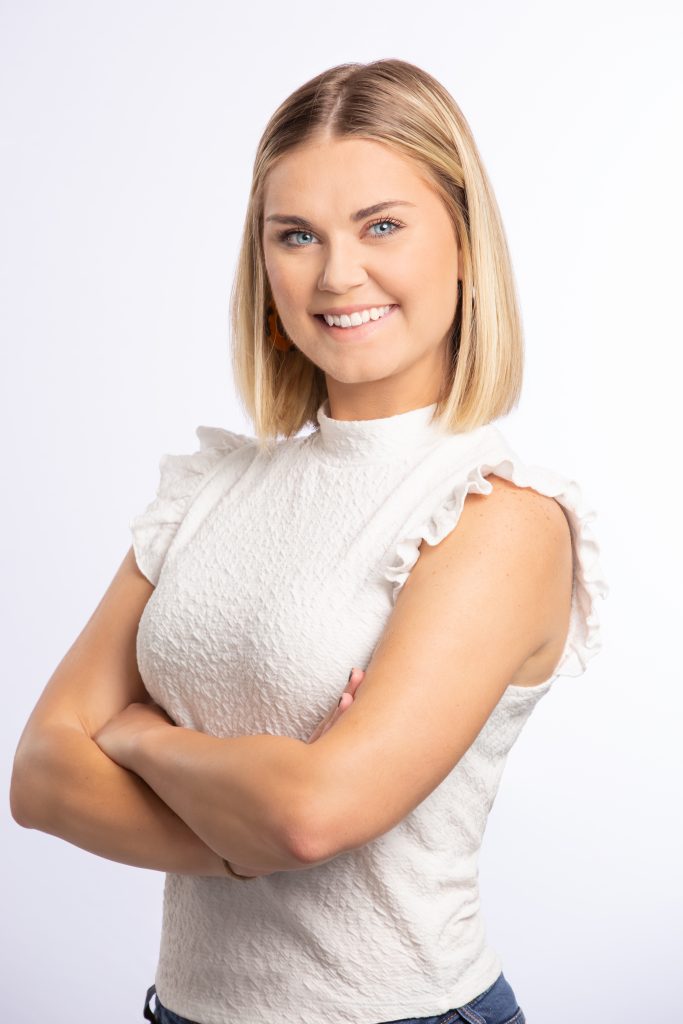 Tailer White
Selections Coordinator
Tailer White brings her experience in business, marketing, and design to the Aubuchon Homes team.  She is a graduate of National American University with a degree in Business Administration.
As a Selections Coordinator, Tailer collaborates with the Designer Center Manager, Project Managers, vendors, contractors, and clients to find solutions that accomplish the clients' design goals.
She is a problem solver, who values giving back, growth, and adventure.  That entrepreneurial spirit led her to start up two companies.  She hones her customer service, innovation, creativity, and leadership skills by designing custom apparel, logos, and branded content for businesses. She also designs South Florida inspired T-shirts and performance shirts, with the proceeds going to support the Marine Life and Ocean Conservation project.
When she's not working, Tailer enjoys watching movies, boating, spending time with family, traveling, being outdoors, and learning new things.