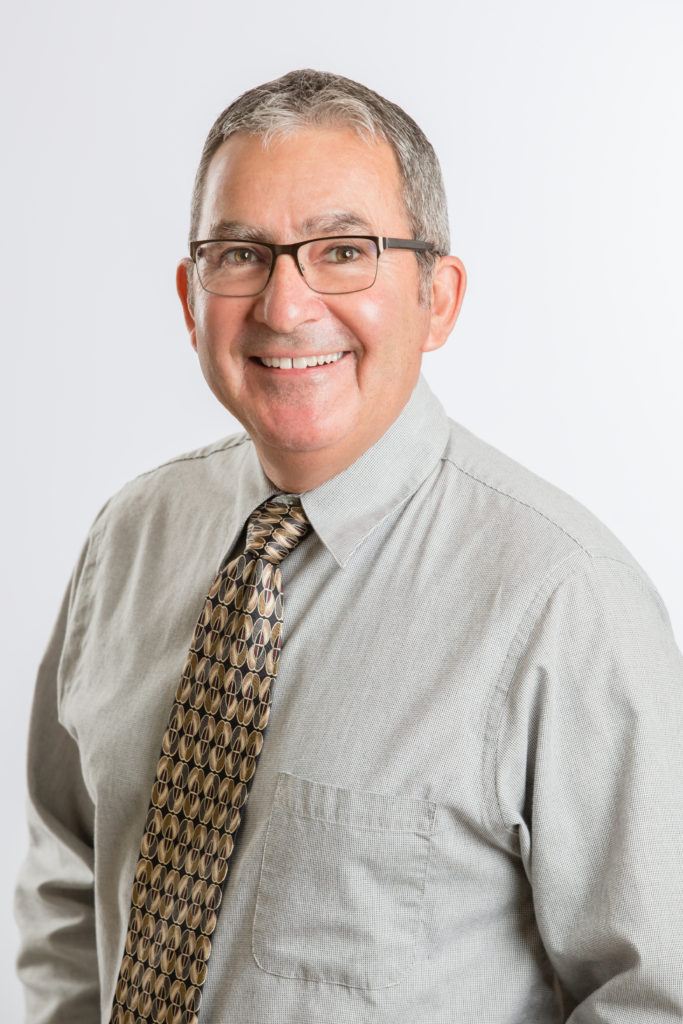 Dave Morency
Superintendent
Dave Morency was born and raised in the Pine Tree State of Maine. Immediately after graduating high school he joined the United States Air Force, serving from 1973- 1977. After his four years in the service, Dave and his wife made their move to Florida to take advantage of the construction boom in the area. Shortly after arriving, Dave obtained his carpentry license and launched a carpentry business in Cape Coral.
He joined the Aubuchon Team of Companies in 2006 as a Trim Carpenter after receiving his Florida Residential Contractor's license.  In 2013, Dave became a Superintendent for Aubuchon Homes, responsible for monitoring subcontractors and vendors on new home construction sites. His roles also include coordination of materials, daily inspections, and frequent communications with clients—giving them peace of mind throughout their home building journey.
Dave resides in Cape Coral with his wife of over 40 years. In his spare time, he does Freelance Sports Photography for The News-Press.
Contact him: dmorency@aubuchonhomes.com, or 239.898.5327.