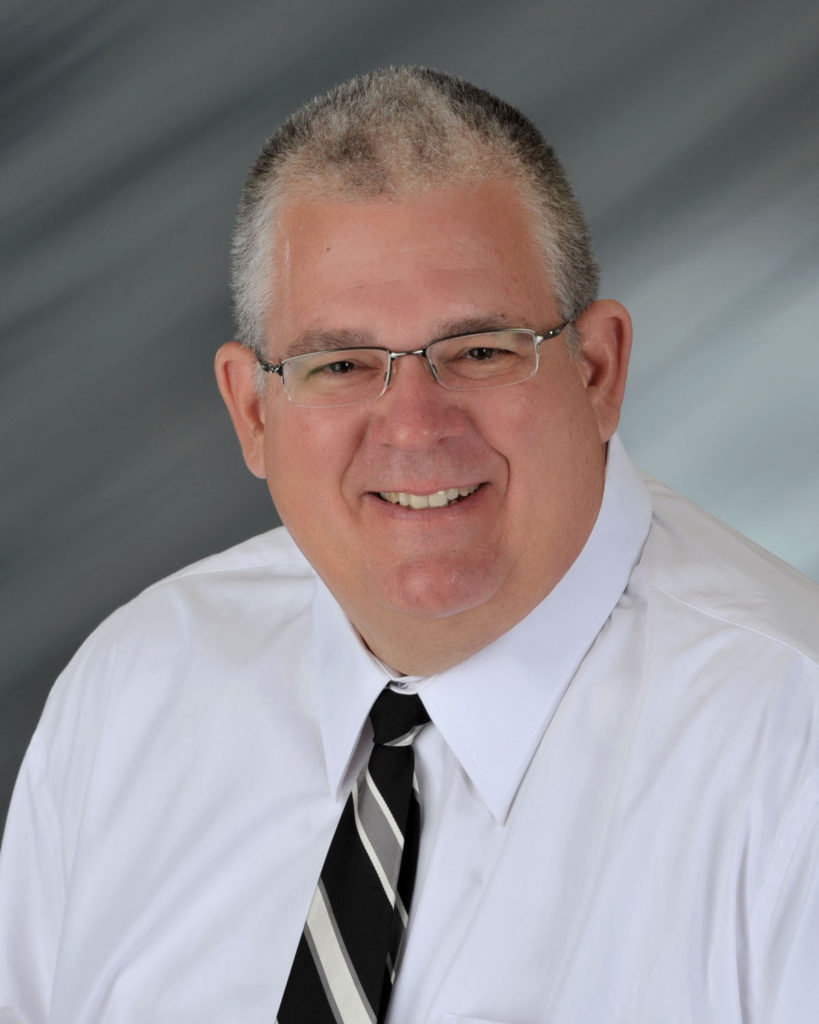 Dave Mathis
Project Manager
Dave is a proud third generation Floridian.  He grew up in North Fort Myers and as a teenager he started working for his father's construction company as a carpenter. Dave worked his way through college and became a Superintendent, building custom homes in Lee and the surrounding counties.
Dave graduated from North Fort Myers High School in 1981 and earned his A.A. degree from Edison College in 1986.  He became a Florida Certified Residential Contractor in 1987.  In the early 90's seeing the future of computer aided drafting, he attended Lee County Vo-Tech and learned computer aided drafting, handling most of the design work for their company.  Dave and his father continued to work together until his father's retirement in 2005.
In 2005, Dave formed and operated his own residential design company until 2006, when he had the opportunity to join a newly formed local bank to oversee construction of their planned new branches.  With the downturn in the real estate economy, his job responsibility quickly shifted to the property management of all bank-owned foreclosed properties from homes to multi-story office buildings.
Dave is married to Julie, a senior partner of a local CPA firm. Dave and Julie have two daughters, Grace is an attorney in the Orlando area and Sarah is a graduate of Florida Gulf Coast University.
In 2014, Dave joined Team Aubuchon as a superintendent, bringing his many years of construction experience to the team.  He works closely with both the owners and subcontractors bringing their dream homes to reality.
He has found his new role as Project Manager. Dave works with a new home build client one on one, delivering white glove attention throughout the entire project. During construction, they keep in close contact with customers and email pictures on a weekly basis for those local and out of town. They address any and all concerns the client might have, to ensure the building process is a smooth and exciting experience for the client.
Contact Dave Mathis via email dmathis@aubuchonhomes.com or 239.541.3781.