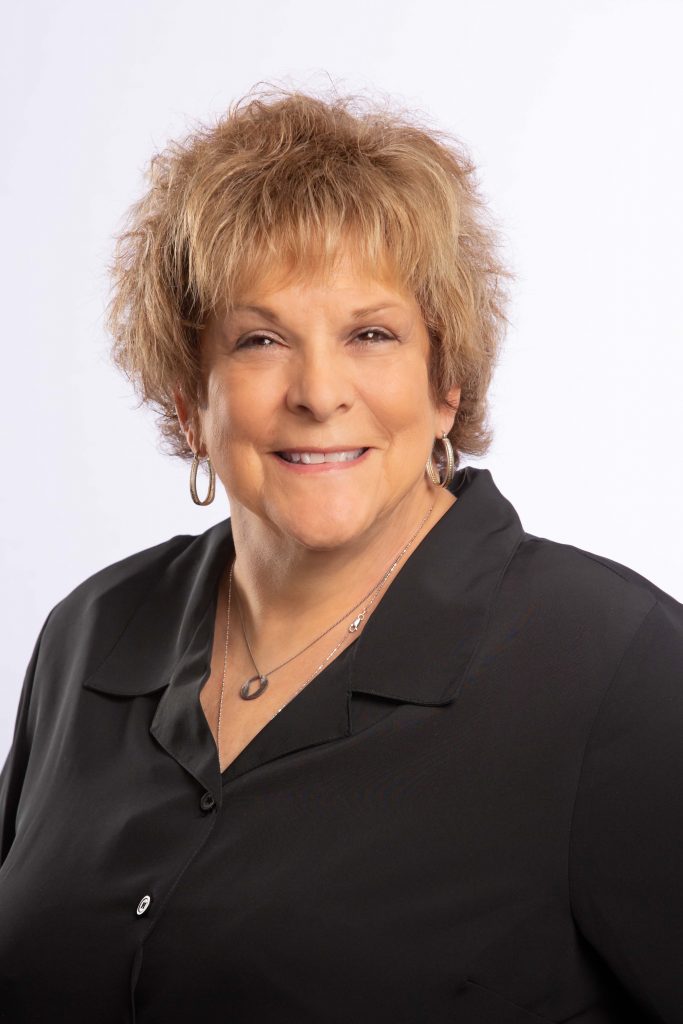 Beverly Galvin
Pre-Construction Coordinator
Originally from Indiana, Bev relocated to Cape Coral in the fall of 2002 where she worked in the construction arena.
Bev has extensive experience in this industry, specifically pre-construction details. She has been responsible for scheduling new home construction projects, tracking new home builds from start to finish, inspections, coordinating the permitting process, and many other duties.
In 2006, she joined Aubuchon Homes as Pre-construction Coordinator for our new home construction division.  This role requires Bev to stay in constant communication and serve as a liaison with the home building client, city departments, and many other key people in order to get the approval for construction to begin.  Bev is responsible for internal office processing functions along with ordering site surveys, the acquiring information, proposals or the coordination of soil boring tests, seawall & dock designs along with site work proposals, utility information, addressing variances, preparing and representing our clients to architectural review boards, and coordinating the entire permitting process.
In her fourteen years with the Aubuchon Team of Companies, Bev is a key person for Aubuchon Homes, and, has overcome many obstacles to get needed approvals for permits to move forward with our new home builds.
Her immediate family includes husband, Brian; daughter, Elisha, son-in-law, Mike, and granddaughters Mia and Lyla who live in Franklin, IN.  Other family includes her mom and two brothers along with their families, who reside in Indiana.
Bev also has two step-sons Chris and Matt. Chris resides in Cape Coral with his wife and two sons Dylan and Bryson and a recent grand-daughter addition, Harper.  Matt and his wife, Laura live near Charlotte, NC., with their family of Annabelle & Christian.  Matt served our country with the U.S. Army, and Laura in the Navy, both have now pursued other careers.
Bev likes to ride the Harley with Brian, and is a sports fan, specifically cheering for the Indianapolis Colts… It is not surprising to find her wearing a Colts Jersey in the office and talking about her next visit to Indiana!
If you have any questions about the Pre-construction process of your home building journey, contact Bev, 239.541.3719 or via email, bgalvin@aubuchonhomes.com.