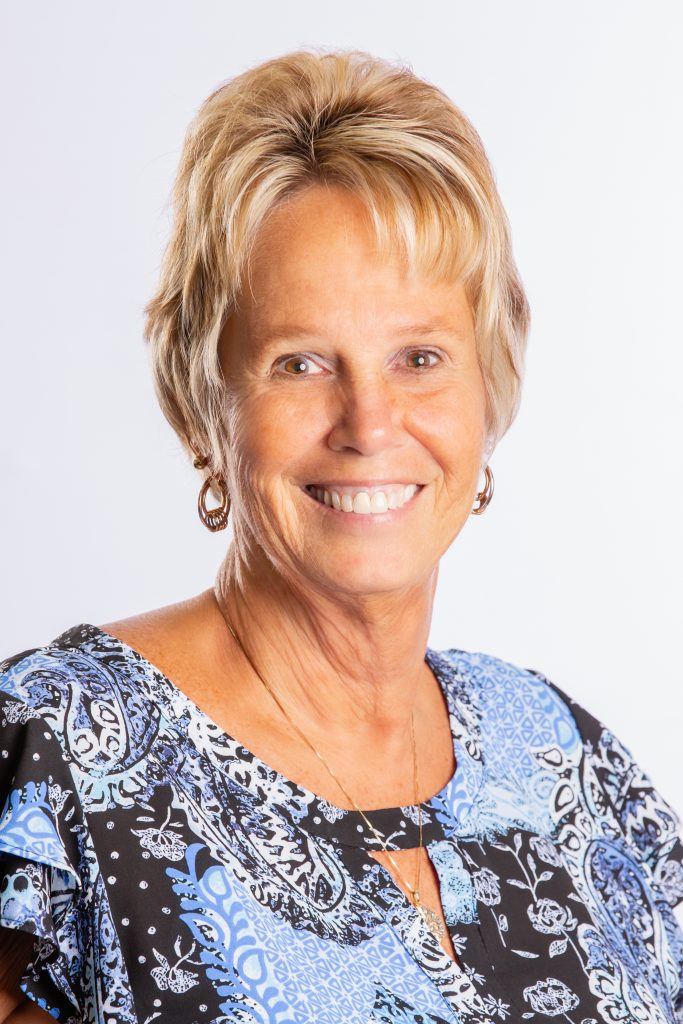 Linda Terrell
Project Manager
Linda Terrell is responsible for the project management of new homes under construction including controlling budgets, negotiating with subcontractors, and providing day-to-day communication with the project team to ensure the job remains on schedule and within budget.
Linda has a strong background in residential construction in Southwest Florida.  Her impressive portfolio includes managing luxury custom home projects ranging from 3,000 to more than 10,000 square feet.  She works closely with owners, architects, interior designers, and superintendents, resulting in a successful construction experience.
Before joining the Aubuchon Homes team, Linda spent 13 years as the Vice President of Operations and five years as a Design Coordinator for two well respected area homebuilders.  She also has experience in human resources and banking, where she worked her way up to Vice President of Operations for several notable local banks.
Linda enjoys the Southwest Florida lifestyle to the fullest and spends most weekends with her husband, Chuck, at the beach.  She also enjoys baking and greets her customers with fresh cookie brownies and banana bread.