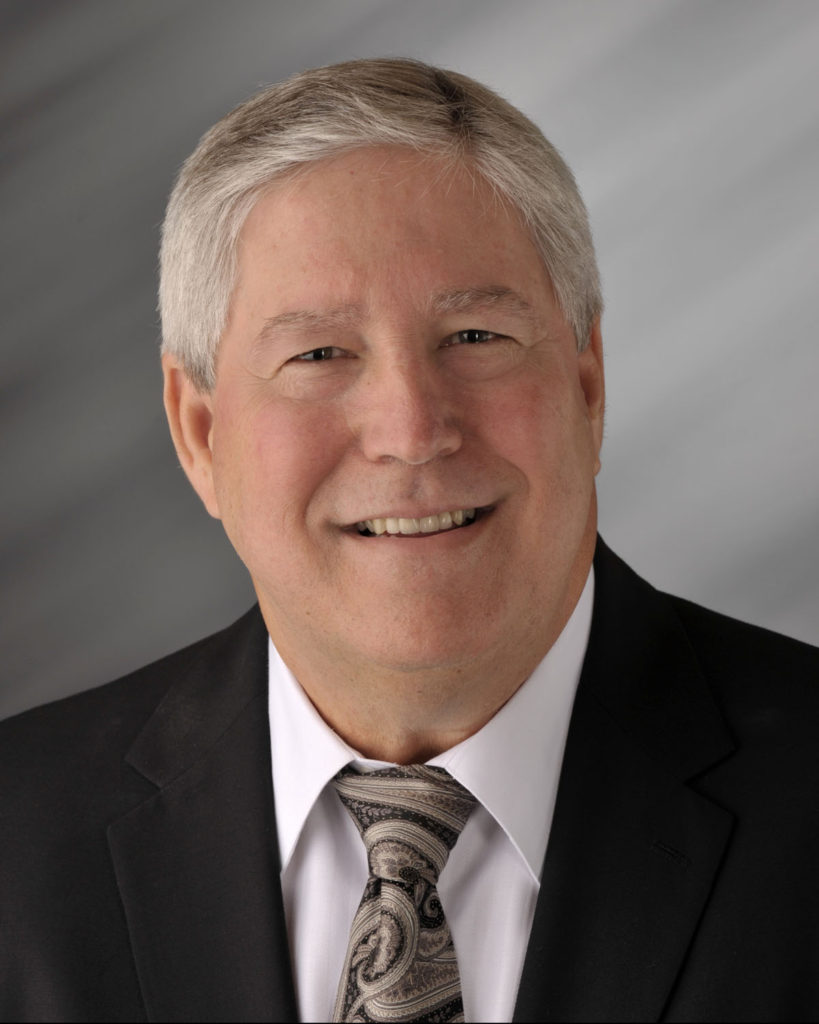 Joe Sealey
Director, New Home Sales
Telephone: 239.549.6358 ext 3764
Joe is a Florida native and has spent the majority of his life right here in Southwest Florida. His background in construction began at an early age as a carpenter.  His passion continued, and Joe's successful career included many roles such as a Project Manager in commercial construction, building local banks, nursing homes, and Lee County Parks.
In the early 90s, Joe worked with two top national home builders, Lennar and Centex Homes.  He was a valued member of the management team, producing more than 30 new home communities in SW Florida, over a 10 year span.  His scope of work ranged from designing models, site work, creating budgets, and coaching sales associates.
Joe began his own new home construction company in 2003, where he sold and delivered over 400 award-winning models throughout Charlotte, Lee and Collier Counties. Joe's drive to take on new challenges, led him to sell his home building business to pursue other ventures.  Before he could actually take a break, he met with Gary Aubuchon, listened to his vision and within that vision, recognized an opportunity he couldn't resist!  As a result, Joe joined Team Aubuchon in September 2014 as Director, New Home Sales.
Joe and his wonderful wife, Ann, have been married for 34 years.  Ann has been a local Elementary Art Teacher for many years and has graduates in the community from ages 10 to 35.  They all remember the Art teacher!  They have two girls, Jennifer who works for a local Marine Contractor, and Kristina who has her Masters in Occupational Therapy and her own business.
He has supported the local Building Industry Associations throughout his career by serving terms on the Board of Directors, as well as donating time and resources to many local youth activities.  Joe is a Certified General Contractor C.G.C. 1506029, and Certified Home Inspector H.I. 1939.
On a personal note, he loves golf, fishing, and all outdoor activities.  Joe can be reached @ 239.340.6526 or via email, jsealey@aubuchonhomes.com.