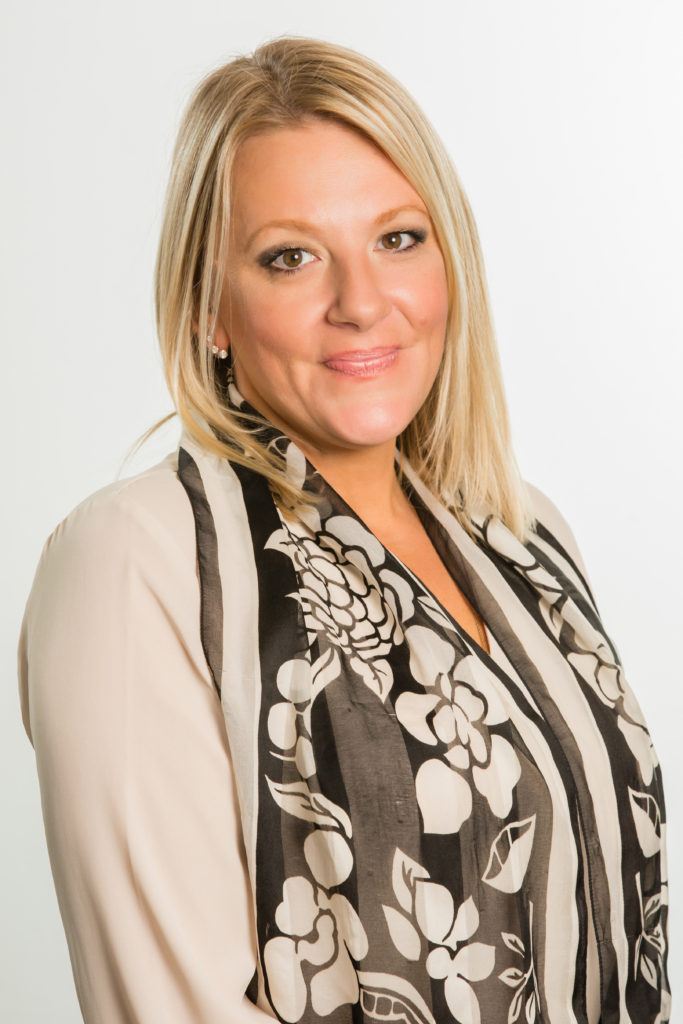 Jessica May
Customer Service & Listing Administrator
Telephone: 239.549.6358 ext 3742
Jessica is originally from Pittsburgh, PA.  She moved to SW Florida in 1985 with her mother, brother and sister. Jessica grew up in Fort Myers, and graduated from Estero High School.
Jessica has an excellent work ethic.  She has worked in Customer Relations for several years, juggling many different tasks and responsibilities, all the while insuring customers and callers are handled professionally.  Prior to joining The Aubuchon Team of Companies, she worked as an Administrative Assistant in a highly respected law firm in Fort Myers for several years.  She also gained invaluable experience in customer service while working as an Insurance Claims Representative for more than three years.
She joined The Aubuchon Team of Companies in 2004 as a Customer Relations Specialist; yet she is much more than her title suggests.  Jessica is the first impression guests have with Team Aubuchon, whether on the phone or in person.  Her positive attitude radiates throughout the office and over the phone, and becomes contagious to all those who interact with her.
On the technical side, Jessica works in a very fast-paced and demanding environment.  With many duties, she has mastered the technique of multi-tasking.  She is responsible for running the front office and lobby area for four divisions of Team Aubuchon, including home building, real estate, and interior design.  Her main responsibilities include greeting customers, answering phones and directing callers, scheduling showings of homes for sale, ordering and managing the placement and removal of real estate signs, coordinating schedules for all agents and special events, recording data from listings, and many other customer service tasks.  Jessica completed the Ed Klopher Real Estate Associates course about two years after joining the team.
Jessica has strong moral & family values.   She has 2 wonderful sons, Gage, 18, and Hunter, 16. They both attend school in Cape Coral.  Other family members include a beautiful cat named Sadie, and a beloved Chihuahua named Gidget. She and her boys are fans of the Pittsburgh Steelers, and they also enjoy Miami Heat games during basketball season.  Jessica and her boys are members of the Gulf Coast Church of Christ in Fort Myers.
Contact Jessica, 239.542.1075 or via email, jmay@miloffaubuchonrealty.com.