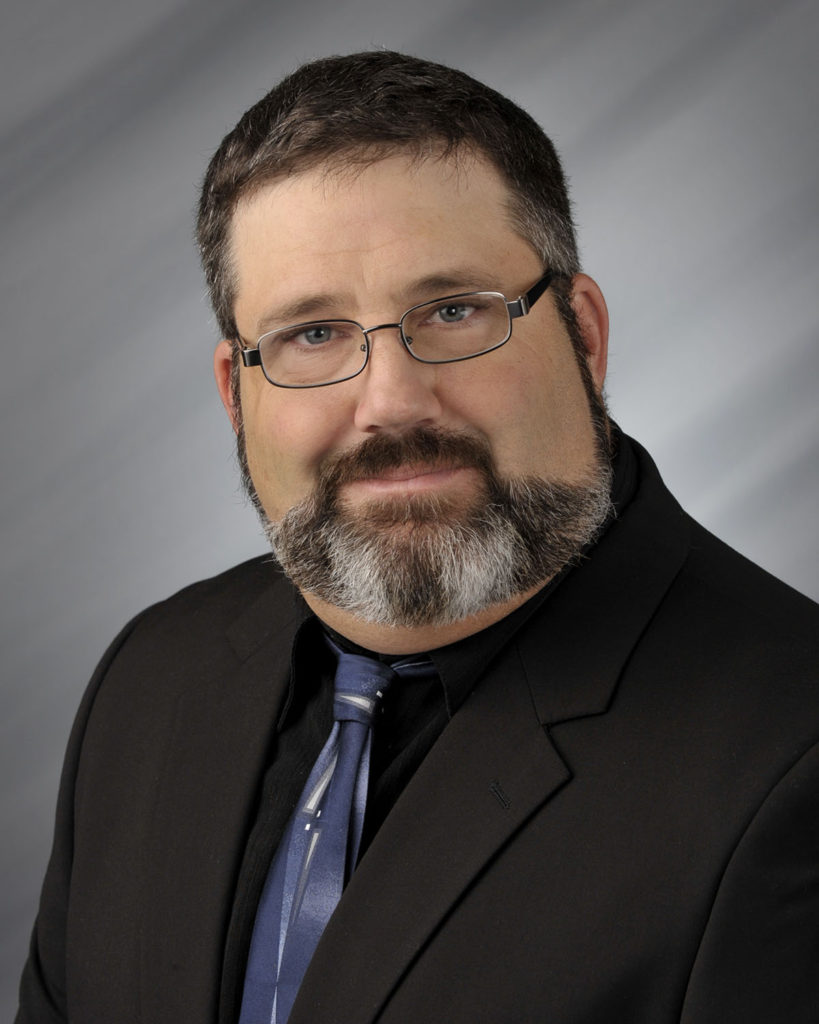 Bob Schuyler
Superintendent
Bob Schuyler was born and raised in sunny Cape Coral, Florida- graduating from Cape Coral High School in 1991. After graduation he began working for his father as a General Contractor. Six years later, in pursuit of something different, Bob decided it was time for a career change. Within weeks he found an opportunity at Mercedes Homes as a Warranty Manager or what those in the industry would call a "punch out" technician. Bob was soon promoted to Assistant Superintendent and at that moment he realized he found his niche. In 1997 he built his first home and since then Bob has been involved with building over 200 homes throughout SW Florida, including Lee and Collier County.
As a Superintendent, Bob encompasses the heart and soul of Aubuchon Homes. His greatest motivation is having the responsibility of bringing someone's dream to life in the form of a new home. "To think that the homes I've built in this city will be here long after I've left this earth is amazing to me. Knowing I left my fingerprint in this world is an honor I don't take lightly", says Bob.
Bob enjoys volunteering for youth organizations in the community. He also enjoys quality time with family and friends, golfing, fishing and cooking on Sundays.
Contact Bob Schuyler, 239.541.3707 or via email, bschuyler@aubuchomes.com.